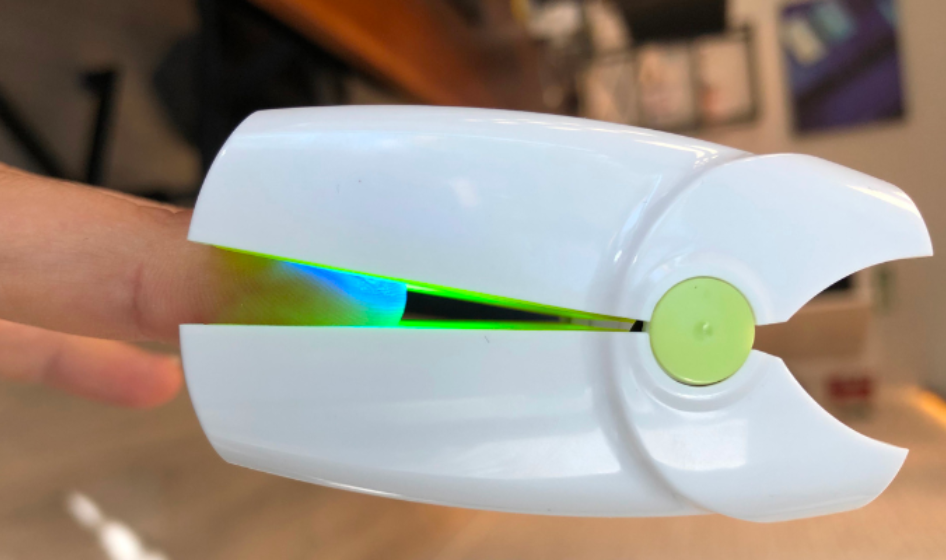 Show off the hands and feet that you've always wanted
Nobody likes to have fungus on their nails! In addition to affecting our health, they also affect our appearance and self-esteem.

These fungi usually appear on our hands, although they are more common on the toenails.

Fight against fungal nail infections!